An interesting phenomenon is afoot in major fashion houses: in football parlance, promotion from the boot room.  Football, like fashion, has been fascinated for a good while now by celebrity managers: global superstars as famous as their leading players and typically richer in psychological heft and oddities.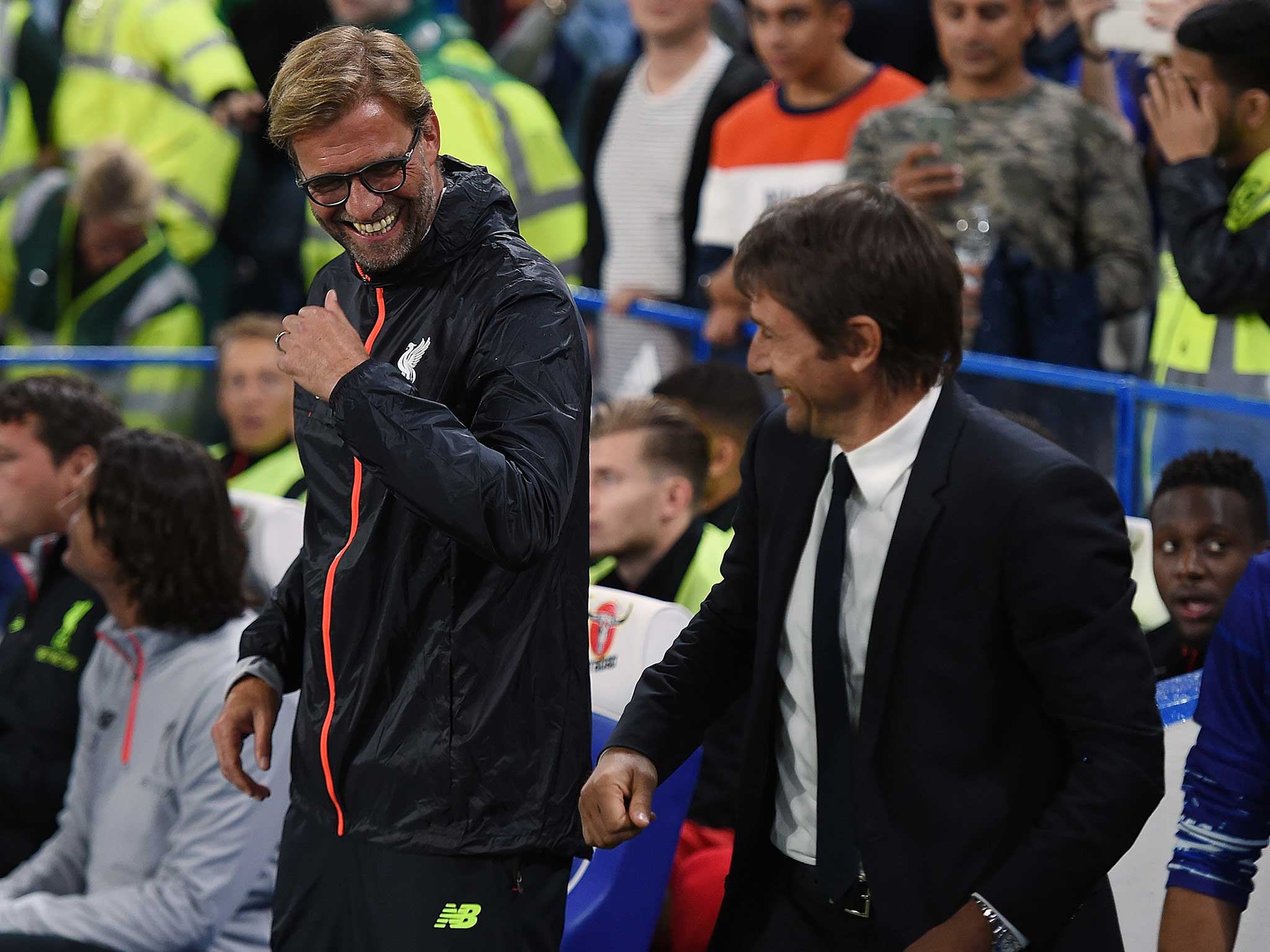 It used to be that managers were promoted from within the ranks of the club, sometimes a former player, but oftentimes a long time member of the boot room, a member of the coaching staff.  Liverpool football club were well-known for this.
Fashion has been in thrall to the celebrity designer for a long while but now a return to the sensibility of Scheler's estate is gathering pace.  V&R Chapter 5 describes Scheler's theory that human and moral maturity requires the identity secured by an estate: an inherited standing in the community, an established sensibility built around craft and localism.
Promoted from within the ranks, Alessandro Michele was recently given the reins of Gucci, an iconic but failing brand. Digging deep into the ethos of the brand, Michele has turn around the brand and other houses are now convinced that using home grown talent, imbued with the sensibility of the company and possessing high craft skills can deliver similar service.
This interesting article discusses the phenomenon with a focus on Laura Kim, part of the boot room at Oscar de La Renta (http://www.refinery29.com/2017/04/143082/fashion-creative-director-alessandro-michele-effect).